Dear friend and colleague,
In this trying times we've decided to open a new rubric that would hopefully light up your spirit.
Take some break from breaking news.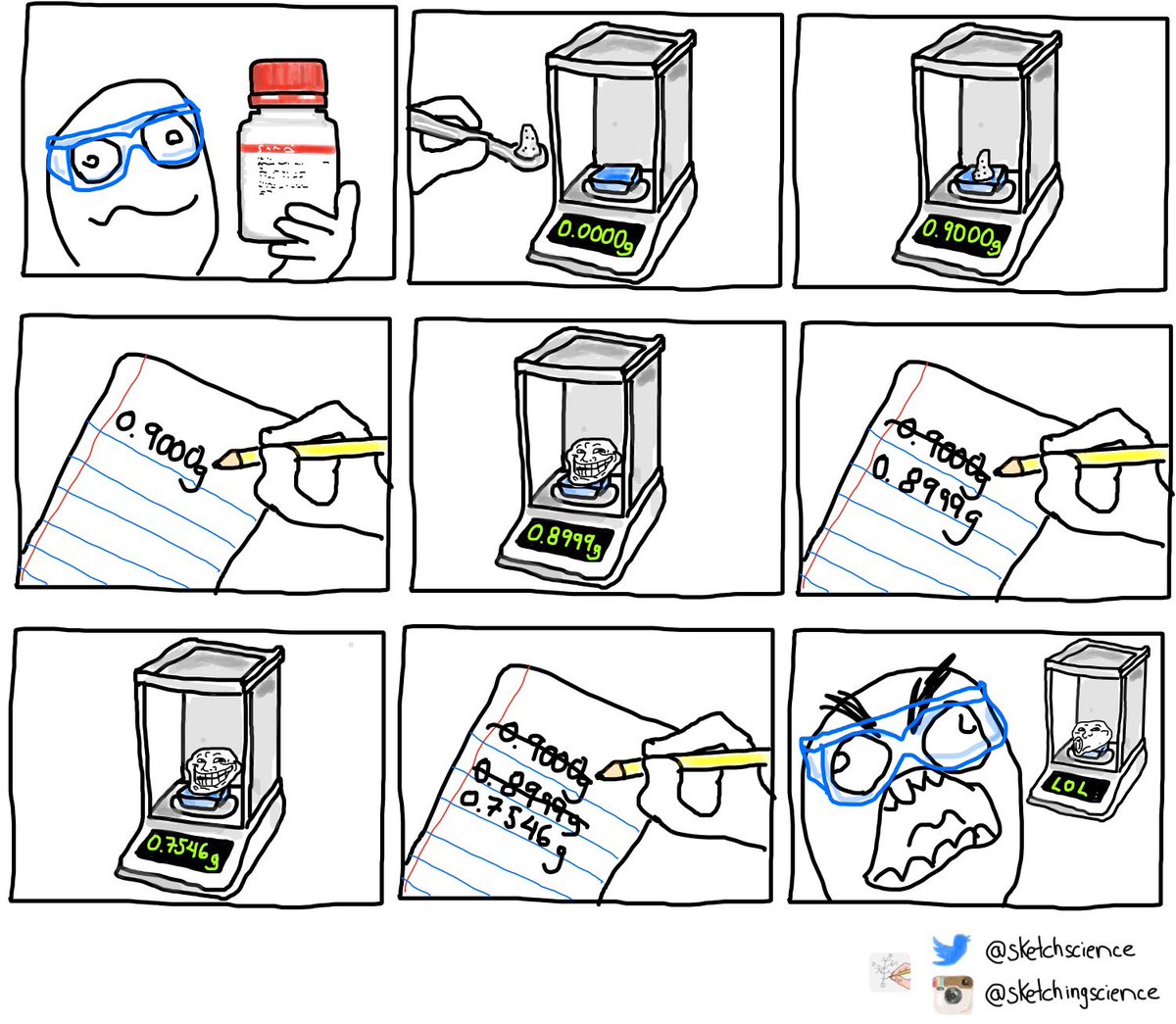 And if thou wishest to make thy own meme, fair sir or lady, use any free meme generator scattered around the global net and do share it with us in the comment section!